External Wall Insulation Nottingham
At Gaffney & Guinan, we provide industry-leading, bespoke external wall insulation services in Nottingham and its surrounding areas. Our installers are also vastly experienced in external rendering.
Our services span a wide range of sectors, whether you're looking to renovate your home, a public building or a commercial property.
Are you searching for solutions to make your home more energy efficient? If you answered yes, we can assist you. Continue reading to learn how our external wall insulation systems can help you save money on electricity.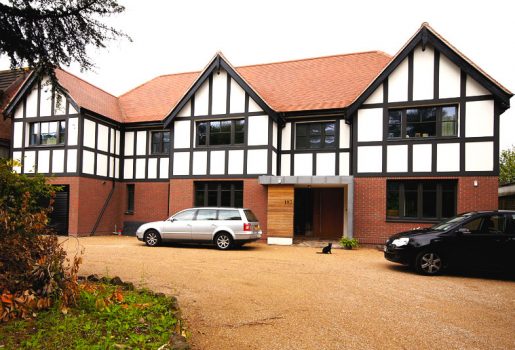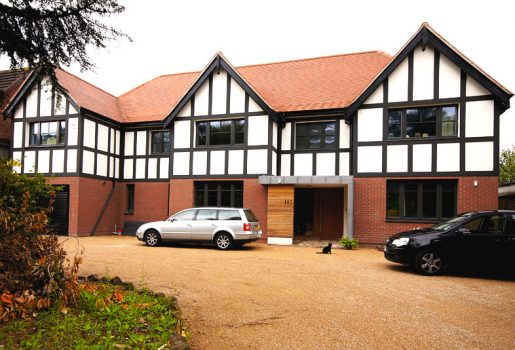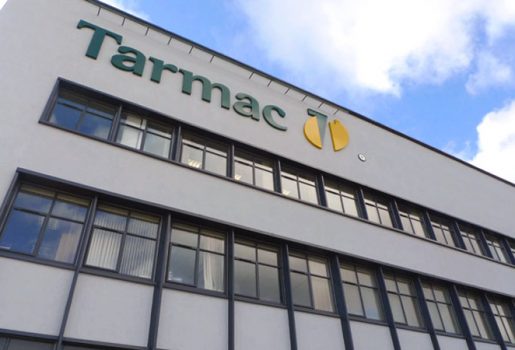 Bespoke External Wall Insulation Services in Nottingham
Many benefits come with our external wall insulation services, including but not limited to:
Makes your home more comfortable – one essential benefit of external wall insulation is that it can help you keep a constant, comfortable temperature inside your home.
Enhances the beauty of your home – Gaffney & Guinan offers a variety of textures and colours for external wall insulation that will last for years.
Environmentally friendly  – External wall insulation can help you reduce your carbon footprint by lowering your electric and gas heating use. It's a heating solution that's good for the environment.
External wall insulation keeps your walls dry and free from humidity and mould.
Weatherproofing – adding an extra layer of thermal blanket to your property can help protect the structure and fabric from harsh weather.
Disturbance-free – Our experts will complete the job outside your home, causing no disruption. As a result, you can rest assured that our installers can apply the EWI without inconveniencing occupants inside your property.
Why should you choose Gaffney & Guinan?
External wall insulation can help you cut down your energy bills and increase the value of your property.
During the winter months, heating costs can soar by up to 40%. However, when you use EWI, you use less energy to heat your home, which allows you to keep it warmer for longer.
Why should you choose Gaffney & Guinan?
You can qualify for a Warm Home Discount.
Qualified and experienced installers
Comprehensive quotes
A single, one-time payment
No hard sell, only knowledgeable, tailored advice on what will work best for your property
You may be eligible for a home improvement grant if you are a homeowner or a private tenant.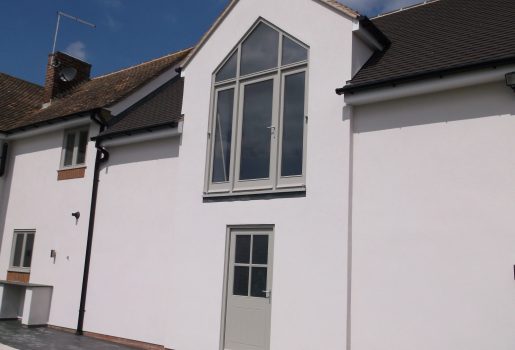 External Insulation Wall Insulation Grants Nottingham
Gaffney & Guinan is committed to providing UK-leading insulation service to households and properties across Nottingham. We complete all our projects to the highest standard.
If you need help funding the cost of EWI installation, government grants are available. Grants can assist by partly covering the cost of insulation materials and the installation process. Grants are available to anyone, regardless of whether or not they own a home or their income. Learn more about government grants.
Contact us today if you're interested in saving money, reducing your environmental impact, and improving the quality of your home with external wall insulation and rendering.