External Wall Insulation Leicester
At Gaffney & Guinan, we deliver UK-leading external wall insulation services in Leicester. When it comes to refurbishing buildings, our team are vastly experienced. We always provide a seamless, professional customer experience in every project we do, from commercial projects to residential properties.
If you reside in Leicester or nearby regions and want to lower energy expenses and improve the quality of your home, get in touch with us immediately for a quote today.
Learn more about how our external wall insulation services can help you improve your property's aesthetic quality, value, and comfort.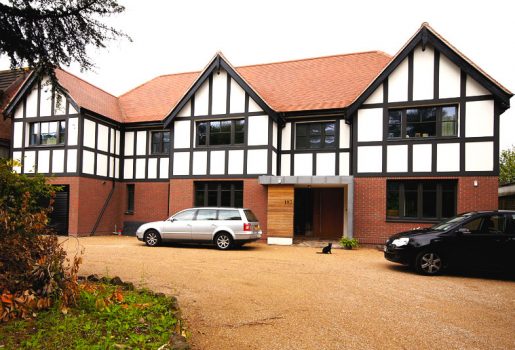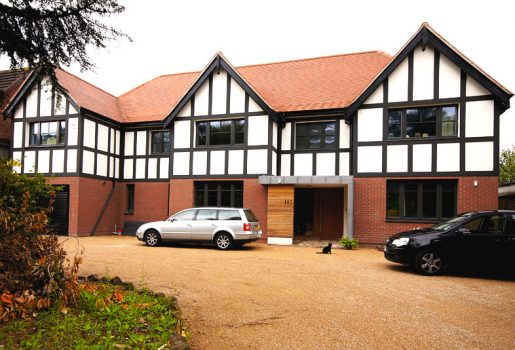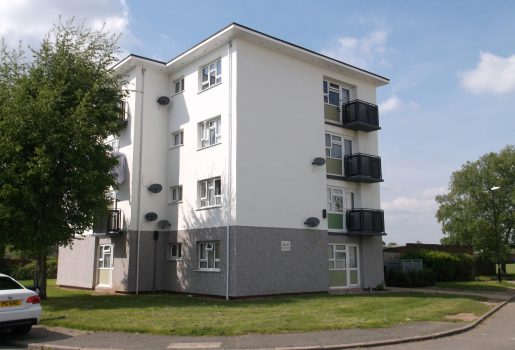 External Wall Insulation's Advantages
Our external wall insulation services provide a number of advantages, including but not limited to:
Reduce your carbon footprint – External wall insulation warms up your property, eliminating the need of gas and electricity. By reducing your use of energy, you reduce your carbon footprint. As a result, EWI is a viable and impactful choice for those who want to improve their property's thermal efficiency whilst also helping the environment.
Improve appearance – our industry-leading insulation systems can help you refresh the look of your property. When it comes to colours and finishes, we deliver a wide range of options that will stand the test of time.
Weatherproofing – External wall insulation adds an extra layer of insulation to your exterior walls, which acts as a thermal blanket. As a result, this added thermal blanket aids in the protection of your wall's fabric and structure from the elements.
Reduced energy costs – Less heat escapes from your home when you apply external wall insulation. As a result, EWI helps you to reduce the amount of heat loss, by preserving the heat and keeping it inside your property. By limiting your heat loss, you can save money on your energy bills.
Internal space is not lost – During EWI installation, your property is encased in insulation that is secured to the exterior walls. One significant benefit of EWI is that it enables you to insulate without losing any internal floor space inside your property. At Gaffney & Guinan, our installation process is unintrusive and swift.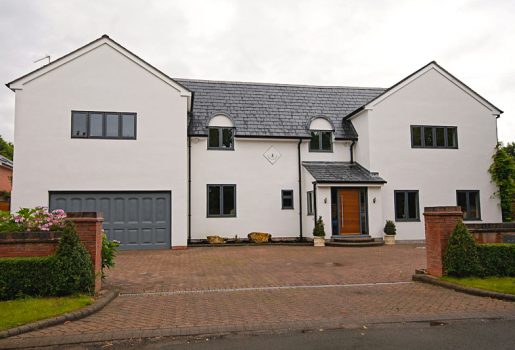 External Insulation Wall Insulation Grants Leicester
Gaffney & Guinan is dedicated to offering UK-leading insulation services to Leicester residents and businesses. All of our projects are completed to the best possible standard.
Government incentives are available to assist with the cost of EWI installation. Grants can help by covering a portion of the cost of insulation materials and installation. You don't have to foot the entire amount on your own thanks to grants. Anyone can apply for a grant, regardless of whether or not they own a property or how much money they make. More information on government funding can be found here.
If you're interested in saving money, conserving energy and improving the quality of your Leicester home with external wall insulation, feel free to contact us.
We offer external wall insulation and house rendering services in Leicester, but we also cover central, south-eastern and southern England and Wales.