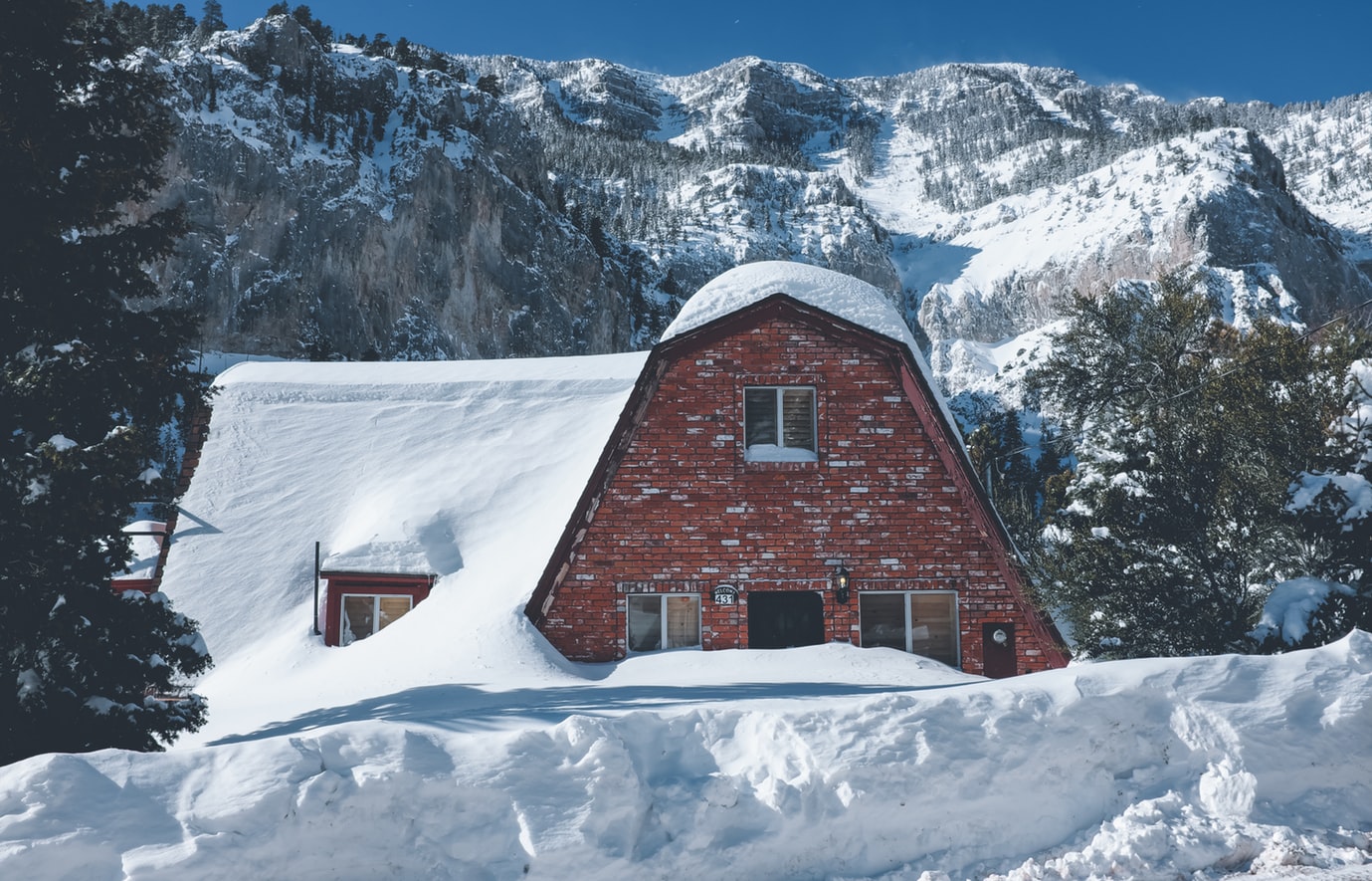 In many homes, a large percentage of heat is lost in the outside walls. External wall insulation (EWI) is one of many ways homeowners can significantly reduce this heat loss. According to the Climate Change Committee, 40% of UK emissions come from our homes. Fitting an effective EWI system on your home will help cut that emission level down and improve your building's efficiency.
In addition to the boost of energy efficiency, external wall insulation can also improve the attractiveness of your home.
The benefits of external wall insulation are widely known. EWI can:
Reduce the level of heat loss and energy bills
Increases the life of your home's wall
Improve your home's sound resistance and weatherproofing
Lower the amount of condensation on your walls
Protect your building's structure
For the readers interested in external wall insulation, you may have many questions about the process. We searched the Internet for the most Frequently Asked Questions (FAQs) regarding external wall insulation systems and answered them all in this blog post.
Before you pay out more money for another hefty energy bill, learn about the benefits of external wall insulation.
How does external wall insulation work?
During external wall insulation, a layer of insulation material is fixed to the outside walls of your home. Afterwards, that layer of insulation is then covered with cladding or a protective render. When it comes to external wall insulation, you can choose from a wide range of finishes. The finish can be panelled, textured, pebble-dashed, textured, smooth or tiled.
"Is planning permission required for External Wall Insulation?"
The short answer is it depends.
Homeowners won't usually require planning permission if there is no change to the home's exterior design. You can perform some types of work without needing to apply for planning permission. We call these "permitted development rights."
Now EWI is classified as 'permitted development', so you typically won't need planning permission for it.
However, there are some circumstances where you will require permission.
For example, if your building is listed or in a conservation area, you'll likely need planning permission. We always recommend checking with your local planning authority before EWI is installed on your home.
"Can I install external wall insulation myself?"
Even if you are experienced in DIY, we wouldn't recommend installing external wall insulation on your own.
Installing EWI requires a lot of complex procedures, so it's best always to have a trained specialist carry it out.
"Will external wall insulation add value to my home?"
Yes. Quite often, external wall insulation will add value to the house it is applied on.
Visual appearance – firstly, EWI can improve your home's resale value by enhancing the visual appearance of your building.
Insulation – additionally, it can also help to improve the insulation in your home. How does this improve your home's value? Better insulation will help you boost your home's Energy Performance Certificate (EPC) rating, which is an influencing factor when selling a property.
Depending on your property's current rating, EWI could help you move up an EPC band. For example, according to research published by the Government in 2013, moving from EPC band G to E or from band D to B can increase the value of your property by approximately £16,000 in England.
"Are there grants available for external wall insulation?"
Yes. The Government can provide grants to help homeowners finance the cost of applying external wall insulation. These grants help make the bill more affordable, and they will partly cover the expenses for insulation materials and installation.
Regardless of homeowner status or income, grants are available to everyone.
"Will external wall insulation encourage algae growth?"
No. If your installer uses the appropriate products, it shouldn't.
At the final stage of the installation process, the installer will apply a final coating, the render. High-quality render contains biocides which actually help to prevent algae and discolouring on your walls.
"Will external wall insulation fix my damp problem?"
No. External wall insulation can help you prevent future dampness from condensation, but it is unlikely to fix an existing damp problem. So, if there is already damage to your walls, your best bet is to address that problem before installing EWI.
"How does external wall insulation prevent damp?"
Insulating the exterior walls of your home will help raise the temperature of the walls inside. This will help lower the chances of condensation forming. Furthermore, it will also help to provide a protective, waterproof barrier against penetrating damp.
Here at Gaffney & Guinan, we are one of the UK's leading specialist contractors and suppliers for EWI systems, renders, wall finishes and building surface treatments. In short, we are in the business of making homes cosier and more comfortable for the people who live in them.
Want to get EWI applied to your home? If so, feel free to get in touch with our team.
Want to learn more about external wall insulation for houses? You can browse our portfolio of projects here. Learn more about the external wall insulation systems we provide to satisfied customers.