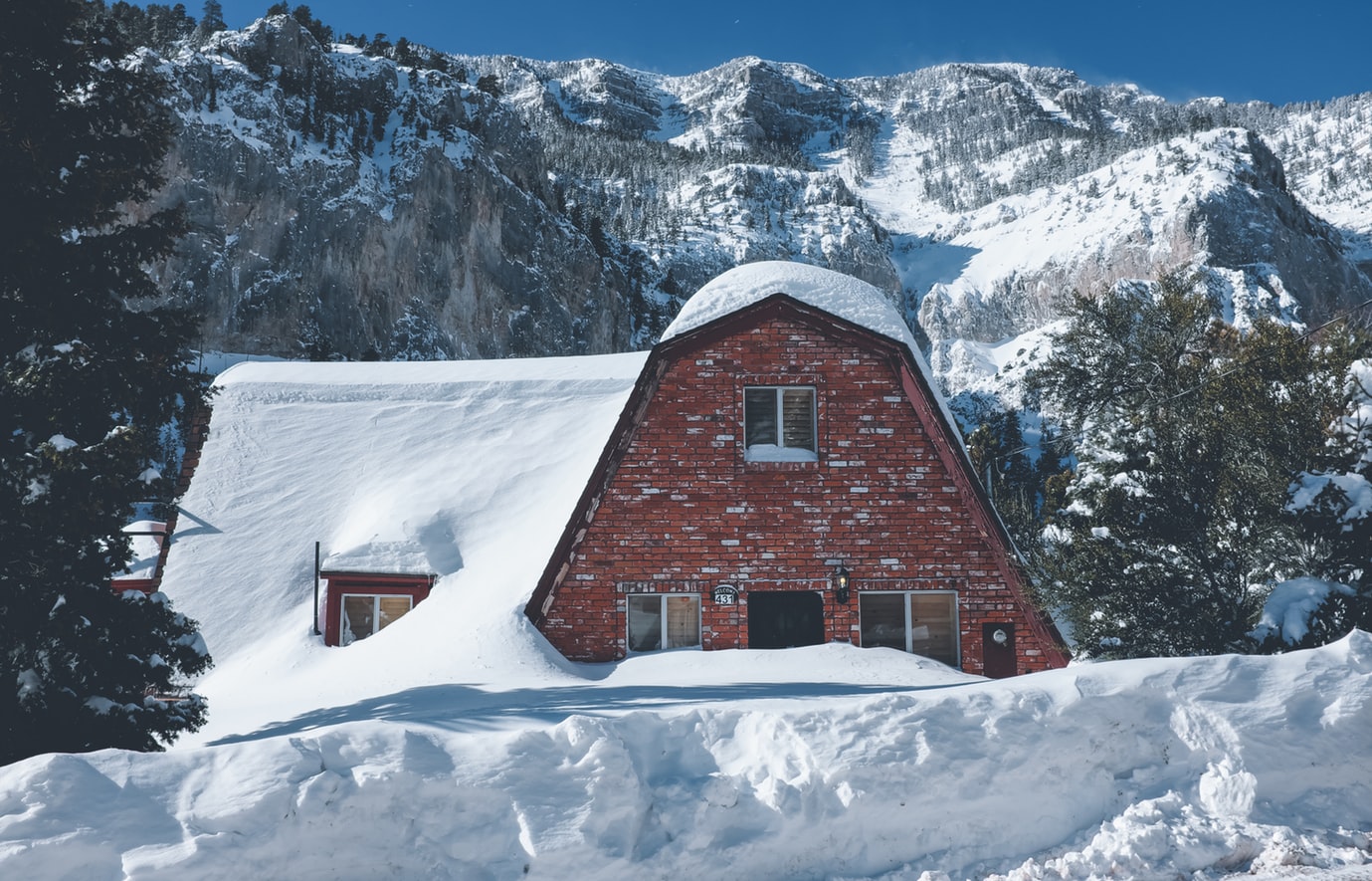 Is energy efficiency in your home low?
If you answered "yes" to that question, then you might want to add external wall insulation (EWI) to your 2020 energy-saving plan.
There are plenty of ways that an external wall insulation system can help you boost the efficiency of your home.
Before you pay out more money for another hefty energy bill, you can learn about the benefits of external wall insulation in this article.
What is external wall insulation?
Before we break down the benefits, we need first to understand what external wall insulation is.
If your home is relatively old, then you may have realised by now that you spend a lot of money keeping it warm in the winter. Furthermore, you may have also realised that even when the inside of your home is warm, your walls feel cold to the touch.
The reason for this is that older homes (chiefly terraced houses) have brick walls, which are not ideal at keeping the heat inside a home.
EWI is a cheap solution to this problem, it is what we use to insulate homes without cavity walls. Nine times out of ten, these are relatively old homes (pre-1920s).
How does external wall insulation work?
We'll break it down into three steps:
We attach a layer of insulation material to the outside walls of your home.
Next, we cover this layer of insulation with several protective layers.
Last but not least, we finish off with either a special type of render (plasterwork) or cladding.
External wall insulation for condensation.
Moisture can penetrate the walls of your home both internally and externally. On the outside, rain can damage your exterior walls.
Whereas, on the inside, activities occupants undertake in your home can damage the interior walls – activities such as cooking, washing, drying clothes and even breathing)
External wall insulation will help you to deal with damp, and to reduce condensation on your inside walls.
How? Attaching insulation to a wall will warm it, and this, in turn, will move the dew point outwards, straight towards the colder air outside. That's how EWI reduces the condensation on your inside walls.
Is external wall insulation worth it in 2020?
Here at Gaffney & Guinan, we say it certainly is.
Below, we've broken down a couple of reasons for why you should consider investing in external wall insulation in 2020.
Helping you to be more environmentally-friendly
Climate change is a threat that snaps at our very heels. You know it, we know it. Turn on the news, flick through a newspaper, and you'll hear the mention of climate change at least once.
There was even a big uproar about the Amazon rainforest fire, earlier on in 2019. It feels like the threat of climate change is quickly catching up to us.
You, like many other citizens of the earth, may be searching for the little ways that you can help deal with this problem.
External wall insulation is a good way to improve your environmental friendliness.
How? Well, EWI can help you to reduce energy consumption, improving your carbon footprint.
Saving your pennies
With Brexit fast approaching, we'll likely see dramatic changes to the energy prices.
Many of the citizens in Britain are anxious to see the impact Brexit will have on their energy bills, and rightfully so.
The trade association for the British energy industry, Energy UK, have pointed out that a rise in the amount of Brexit-related energy issues could lead to more expensive household bills.
One way you can stay ahead of the game when Brexit arrives is to invest in energy-saving measures like EWI. That way, you can be positive that any of your future heat bills were well-spent.
Are you not convinced yet? Well, in that case, here are some more benefits to EWI:
Increases the life of your walls
Reduces condensation on your inside walls
Reduces draughts, increasing your comfort inside your own home
Improves weatherproofing, and your wall's resistance to sound
Enables your walls to contribute to the thermal mass inside your home
Here at Gaffney & Guinan, we are one of the UK's leading specialist contractors and suppliers for EWI systems, renders, wall finishes and building surface treatments. In short, we are in the business of making homes cosier and more comfortable for the people who live in them.
Want to get EWI applied to your home? If so, feel free to get in touch with our team. At Gaffney & Guinan, we offer a flexible range of external wall insulation options.
Want to find out a little bit more about the work we do? You can browse our portfolio of projects here. Learn more about the external wall insulation systems we provide to satisfied customers.