External Insulation South Wales
At Gaffney & Guinan, we supply industry-leading external wall insulation in South Wales. So whether you want to renovate a home, public property or a commercial property, our external insulation systems can help you.
A professional external wall insulation and rendering installer, we deliver our services across many towns and cities in South Wales and its surrounding areas. Our insulation comes in a variety of colours and finishes, rejuvenating the look of your property.
Read on below to learn more about how solid wall insulation can help you maximise your property's comfort, value, and appearance.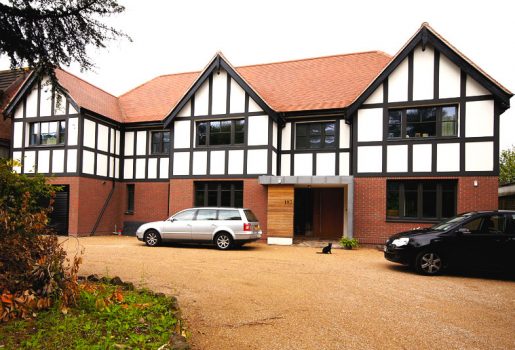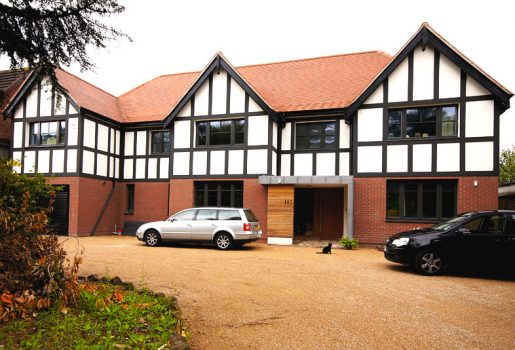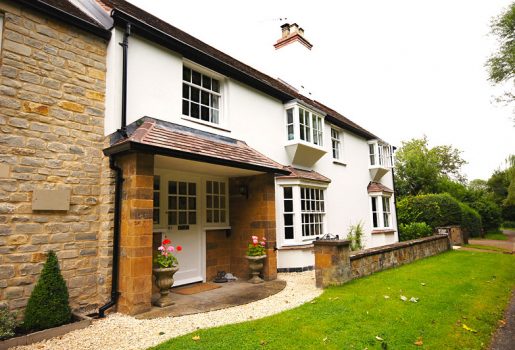 Benefits of External Wall Insulation
The benefits of our external wall insulation services include, but are not limited to:
Improved appearance – our external wall insulation comes in a vast range of textures and colours that will stand the test of time
Better thermal comfort – a powerful benefit of EWI is that it can help you maintain a comfortable temperature inside your property
Environmentally friendly – EWI can dramatically decrease your carbon footprint, as you rely less on electric and gas heating.
Eliminate damp, mould and condensation – the external walls of insulated properties are warmer, which leads to a reduction in condensation.
Weatherproofing – the added layer of thermal blanket can help protect the building fabric and structure against weathering.
Save on energy bills
Our installers apply the insulation externally, so there's no reduction of indoor living space
Get in touch with our team to learn more about how our insulation services can benefit you.
External Wall Insulation Grants South Wales – Save Money and Conserve Energy
Are you a property or homeowner? If you are, then you're probably interested in lowering the cost of maintaining your property or home. Heating bills increase by 40% in the winter months.
At Gaffney & Guinan, we are committed to providing quality insulation services to homes and other properties throughout South Wales. We ensure that every project we deliver is to the highest standard. From our highly experienced surveyors who will advise you on the most suitable solutions to the installers who complete the work, we are always professional and reliable.
Why work with Gaffney & Guinan?
You can qualify for a Warm Home Discount
Clear and comprehensive quotes
Our insulation installers are experienced and qualified
One-off Payment
Impeccable craftsmanship 
We provide expert professional, tailored advice on what is right for your property
External wall insulation grant – If you are a homeowner or private tenant
If you need help with the cost of installing your EWI, government grants are available. Grants help to partly fund the cost of insulation materials and installation, so you don't have to handle the total bill alone.  Learn more about government grants here.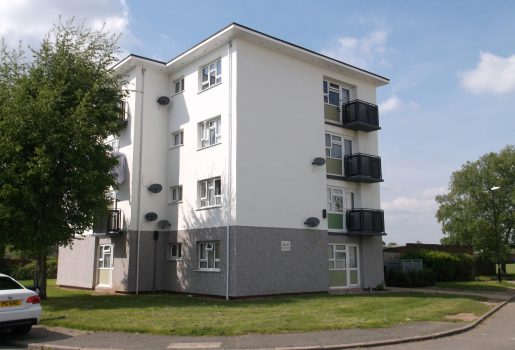 If you live in South Wales or the surrounding areas and are interested in saving money, conserving energy and improving the quality of your property, get in touch for a quote today.
We offer external wall insulation in South Wales, but we also cover central, south-eastern and southern England. Do you want to learn more about external wall insulation? Check out our Frequently-Asked Questions page, where we answer the most prominent questions on EWI