External Wall Insulation Oxford
At Gaffney & Guinan, we deliver quality, bespoke external wall insulation services across Oxford and the rest of Oxfordshire. On top of external wall insulation, our installers also specialise in external rendering.
Our services stretch across a wide range of sectors. Whether you want to renovate your home, business property, or public property, our professional installers can help.
Are you looking for ways to make your property more energy efficient? If the answer is yes, we can help. Read on to find out how our external wall insulation systems can help you maximise energy efficiency.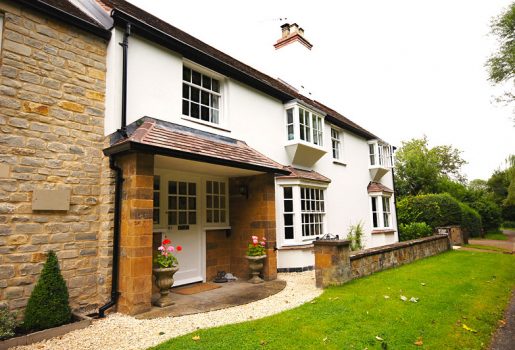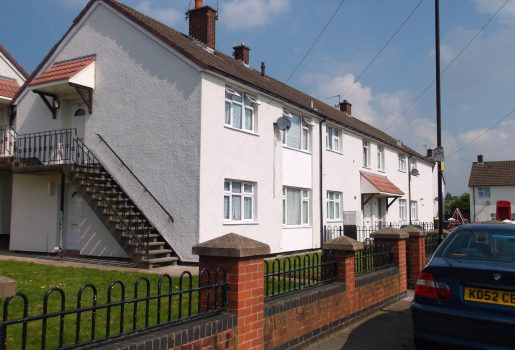 Industry-leading External Wall Insulation Services in Oxford
Our external wall insulation services provide many advantages, including but not limited to:
Makes your property more comfortable – one of the essential advantages of external wall insulation is that it can help you maintain a consistent, comfortable temperature inside your home.
Enhances the appearance of your property – at Gaffney & Guinan, we deliver our external wall insulation with a wide assortment of textures and colours that will last for years. Get in touch to find out more.
Environmentally friendly – By enabling you to lower your electric and gas heating consumption, external wall insulation can help you minimise your carbon footprint. It is an environmentally friendly heating solution.
External wall insulation can help keep your walls dry, mould-free, and humidity-free.
Weatherproofing — that extra layer of thermal blanket can help protect the structure and fabric of your property from the elements.
Disturbance-free – our installers will carry out the process externally. So, you can rest assured that there will be no disruption to the occupants in your property.
Why Should I Get External Wall Insulation in Oxford?
On top of bumping up the value of your home, external wall insulation can also help you lower your energy bills. Heating bills can skyrocket up to 40% during the winters months. However, when using EWI, you require less energy to heat up your home, allowing you to keep it warmer for longer.
Why should you choose Gaffney & Guinan?
You can qualify for a Warm Home Discount
Comprehensive quotes 
Experienced and qualified installers
One-time Payment
There will be no hard sell, only competent, individualised advise on what will work best for your property
If you are a homeowner or a private tenant, you may be eligible for a home improvement grant.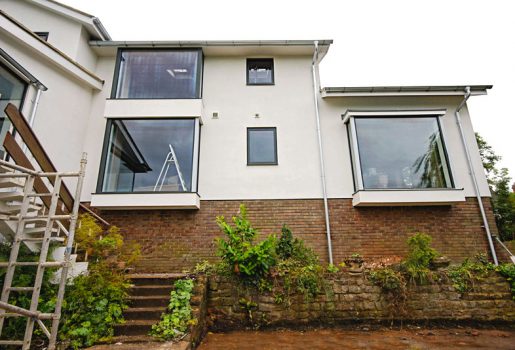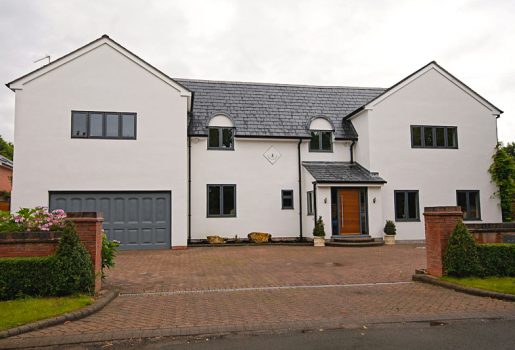 External Wall Insulation Grants Oxford
If you're a homeowner or a private tenant, you might be eligible for a government grant to help you pay for external wall insulation. These government grants aid in the purchase of insulating products and their installation. As a result, you won't be responsible for the entire bill. Grants are available to anyone, regardless of whether or not they own a home.
Are you interested in using external wall insulation and rendering to save money, reduce your environmental impact, and improve the condition of your home? Choose our external wall insulation services for your Oxfordshire property.
For a quote, contact one of our team members immediately.
Get in contact for a quote if you reside in Oxford or the nearby areas and want to save money, conserve energy, and improve the quality of your property.
We deliver external wall insulation services across the Oxfordshire region, but we also serve the rest of England and Wales – including the central, south-eastern, and southern regions. Are you interested in learning more about external wall insulation? Why not check out our Frequently Asked Questions page, where we answer some of the most common EWI questions?