External Wall Insulation in Manchester
At Gaffney & Guinan, we deliver industry-leading external wall insulation services in Manchester. Our team carries vast experience when it comes to renovating buildings. From housing and commercial projects through to residential properties, we provide a seamless customer experience in every project we undertake.
If you live in Manchester or its surrounding areas and are interested in conserving energy, saving money and improving the quality of your property, get in touch for a quote today.
Discover more about how our external wall insulation services can help you maximise the aesthetic quality, value and comfort of your property.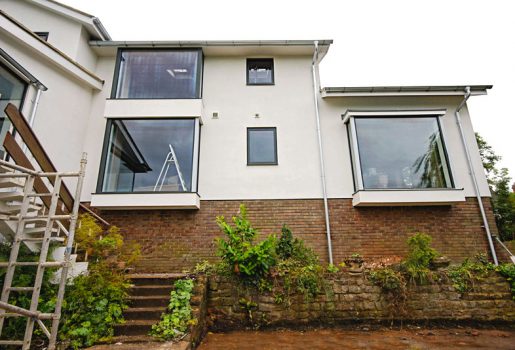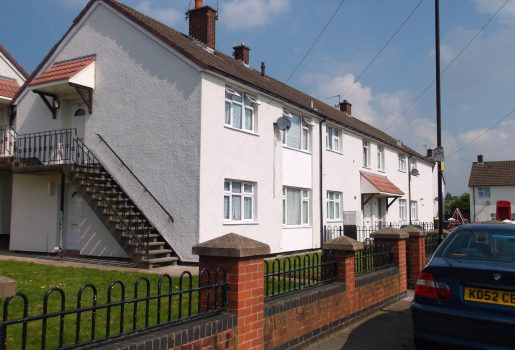 Benefits of External Wall Insulation
The benefits of our external wall insulation services include, but are not limited to:
Reduce carbon footprint – thanks to the insulation warming up your home, you won't need to rely on energy-powered gas and electric heating. By lowering your household's energy use, you are reducing your carbon footprint. So, EWI is an effective solution for those who want to improve their home's thermal efficiency and contribute to helping the environment.
Improved appearance – Furthermore, our external wall insulation systems can help you to refresh the appearance of your outer walls. At Gaffney & Guinan, we let our clients choose from a wide range of beautiful colours and finishes that will stand the test of time.
Weatherproofing – our insulation systems provide an extra layer of thermal blanket, which helps to protect your wall's structure and fabric against weathering. External wall insulation provides weather protection, whilst allowing the building to breathe.
Lower energy bills – Additionally, EWI helps you to keep the heat inside your property, therefore reducing heat loss. By lowering heat loss in your home, you consequently lower the cost of energy bills.
No loss of internal space – During external wall insulation, your property is cocooned in insulation which is secured to your external walls. One key benefit of this method is that it enables us to provide insulation without taking up internal floor space. With EWI, you don't need to worry about the hassle of losing internal space for your insulation. At Gaffney & Guinan, our installation process is quick and unintrusive.
Get in touch with our team to learn more about how our insulation services can benefit you.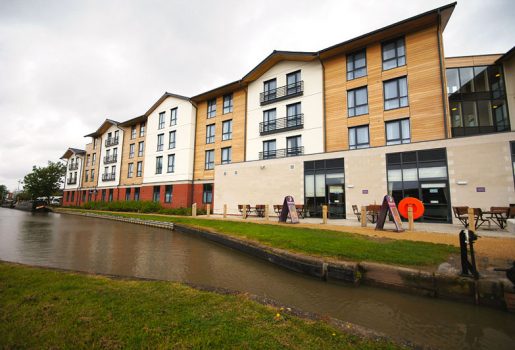 External Insulation Wall Insulation Grants Manchester
At Gaffney & Guinan, we are determined to supply UK leading insulation services to properties and homes throughout Manchester. We deliver every project to the highest quality and standard.
If you need help towards the cost of installing your EWI, government grants are available. Grants help to partly fund the cost of insulation materials and installation, so you don't have to handle the total bill alone. Grants are available to everyone regardless of home-owner status or income. Learn more about government grants here.
If you're interested in saving money, reducing your environmental impact and improving the quality of your home with external wall insulation and rendering, contact us today.
We offer external wall insulation in Manchester, but we also cover central, south-eastern and southern England and Wales.